Momentum is a leading independent midstream energy company that provides oil and gas producers with flexible, responsive and reliable midstream services linking the wellhead to the market.
Our core focus is the development of high-quality greenfield projects that meet the emerging needs of our customers. This growth-oriented strategy has resulted in a history of consistent performance for all our stakeholders, including producers, employees and investors.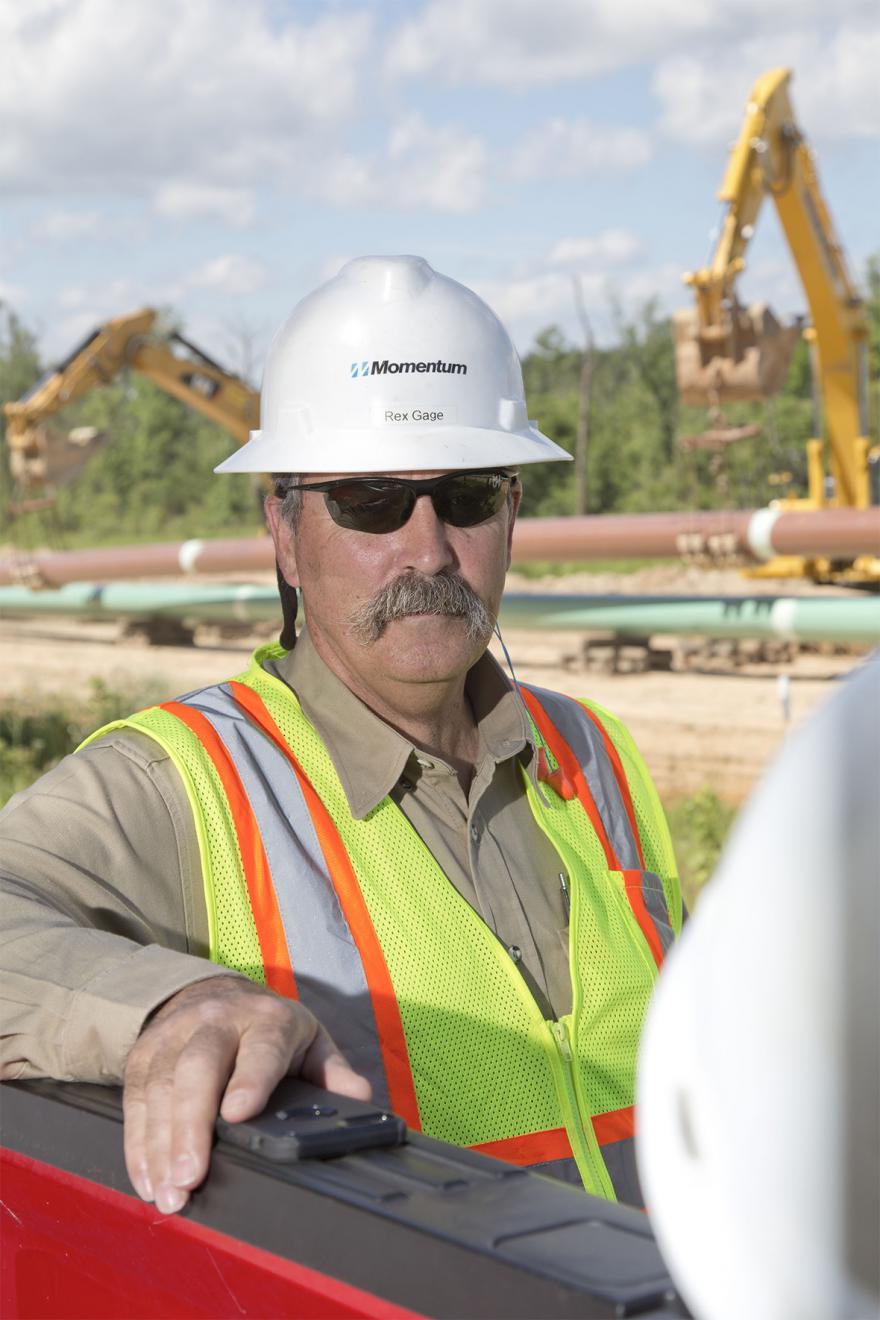 Track Record
Since 2004, Momentum has developed or acquired more than 2,000 miles of pipeline, 12 processing facilities, three NGL fractionation facilities, over 1 million barrels of storage and over 260,000 horsepower of compression. The company has deployed more than $3 billion dollars in capital, employing hundreds of individuals and creating value for our investors.
Growth
Momentum's core competency is developing large-scale, greenfield midstream projects. This allows us to anticipate and capitalize on new opportunities with known expansion possibilities.
Performance
Performance is about more than meeting deadlines and exceeding expectations. It is about putting the customer first, thinking outside the box and driving value. Our reputation has taken us years to build, and we are proud of what "Momentum" means in the industry. Our performance speaks for itself.