Momentum strives to be a good neighbor and steward of the lands in which our operations are carried out. Momentum has a track record of developing high-quality oil and natural gas projects, working in partnership with energy producers, communities and landowners to plan and construct its pipelines and facilities to the highest standards.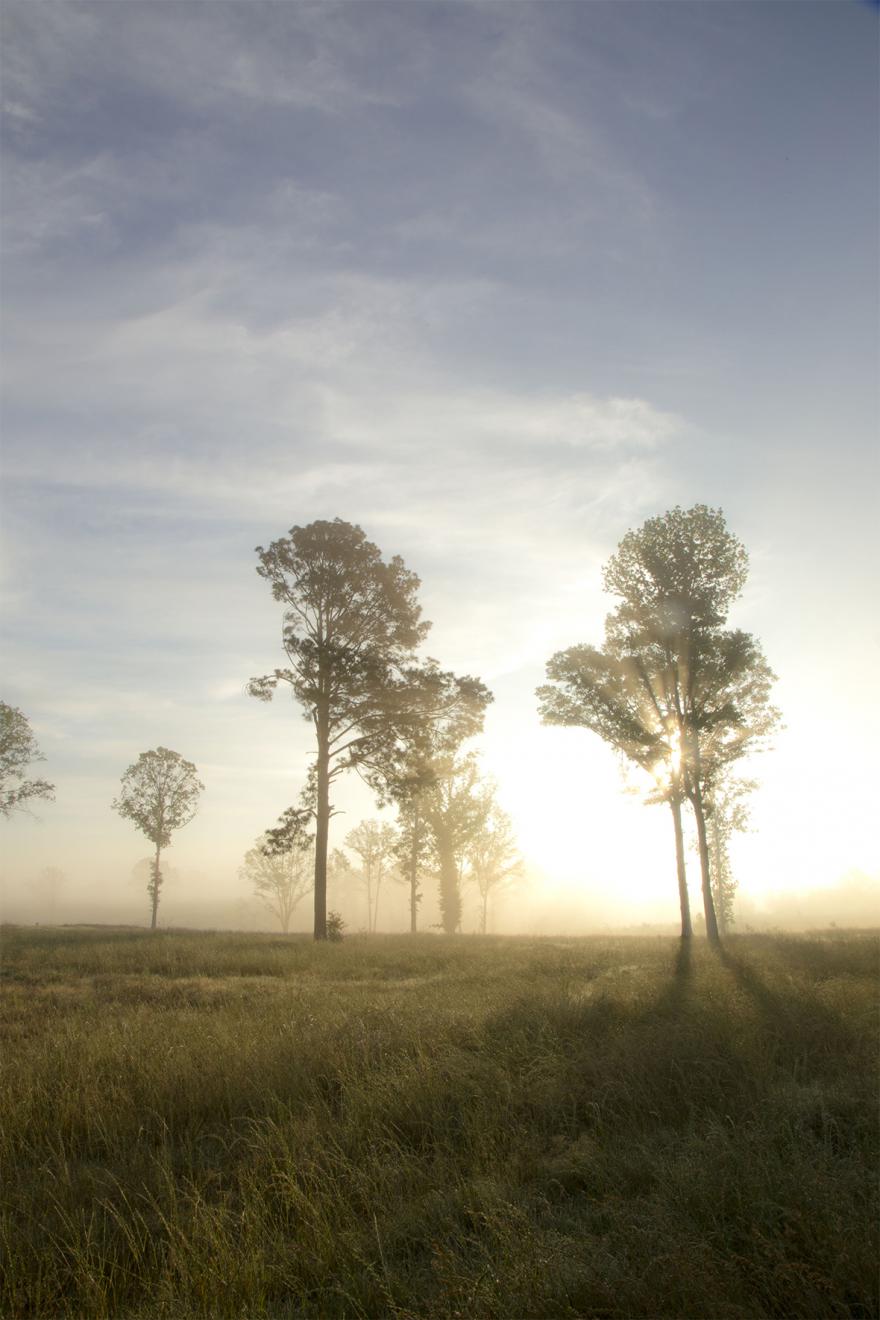 At the heart of all of Momentum's operations is a commitment to safety and the environment, reflected in the long list of safety awards the company has earned from professional organizations within the industry.
This commitment starts with its right-of-way agents, who work with landowners on agreements that allow gathering lines and facilities on their property. Such agreements ensure we avoid environmentally sensitive areas and minimize the impact to the property. It continues by adhering to the stringent best-management practices in the design of pipelines and facilities and continues with the regular inspection and maintenance of those pipelines and rights of way, the safe operation of all facilities and an open line of communication with property owners.
We will conduct all of our operations in an environmentally conscientious manner and are fully committed to preserving the quality of air, rivers, streams and lands in the communities where we operate.
For landowner inquiries please contact our land manager:
Landmanager@momentummidstream.com or
713-243-3059.