Momentum is an oil and gas midstream company — our goal is to help our customers get their product to market, while realizing the maximum value possible.
Since 2004, Momentum has developed or acquired more than 2,000 miles of pipeline, 12 processing facilities, three NGL fractionation facilities, over 1 million barrels of storage and over 260,000 horsepower of compression.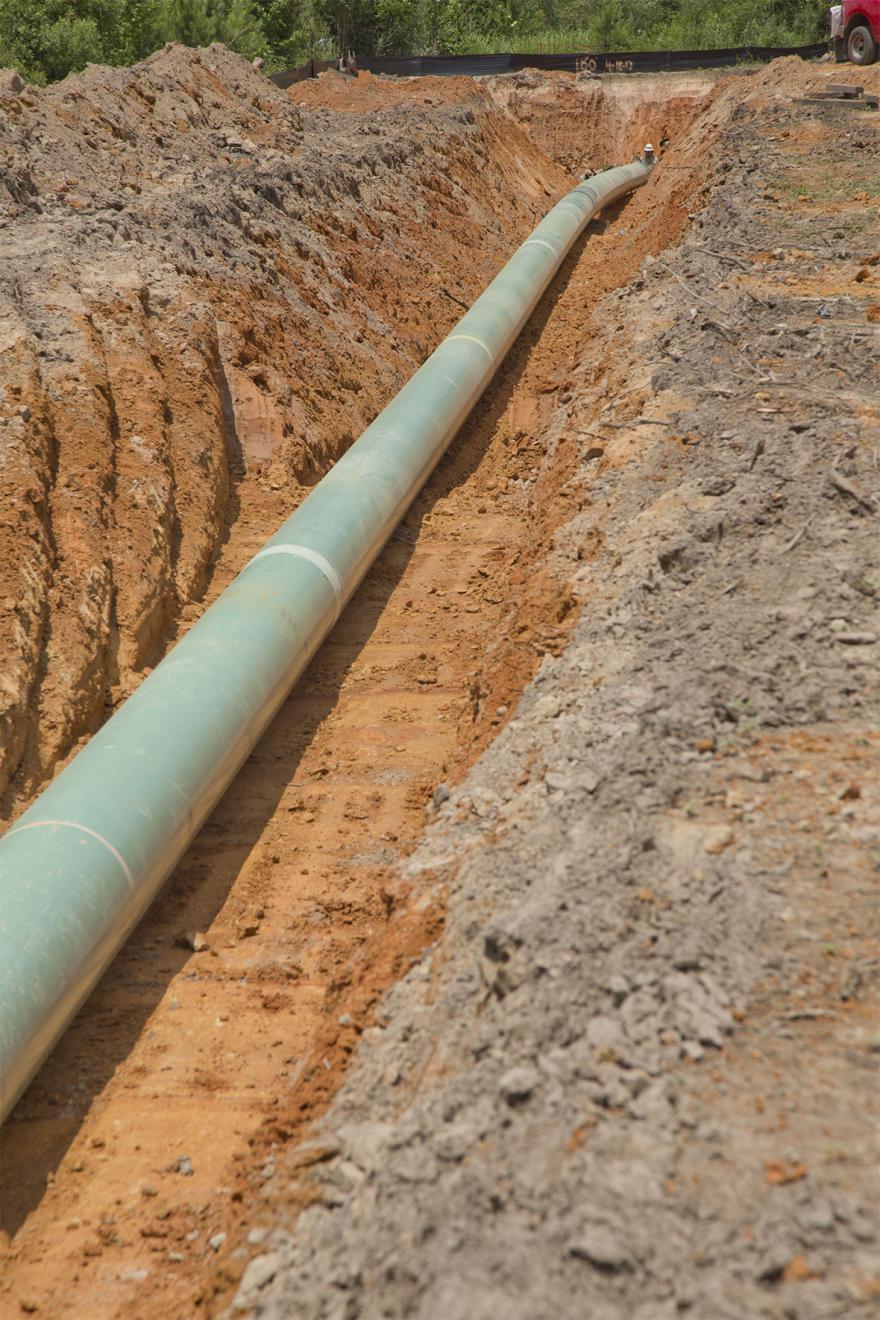 Momentum has a track record of developing high-quality natural gas and crude oil projects, working in partnership with energy producers, communities and landowners to plan and construct its pipelines and facilities to the highest standards.
Natural Gas & Natural Gas Liquids
Momentum provides all midstream services required by natural gas producers including central delivery point (CDP) or wellhead gathering, gas processing and treating services, compression, dehydration, fractionation and storage. Our system designs are customized to meet the specific needs of each individual producer and to provide an efficient and reliable path to market.
Crude Oil & Condensate
Momentum provides oil and condensate producers and shippers with modern, efficient gathering and treating services, as well as field and terminal tank storage, customizable pumping, condensate stabilization and truck unloading/loading facilities. We design our systems to provide customers with maximum flexibility and multiple marketing alternatives to maximize producers netbacks while ensuring efficiency and reliability.